Nathalie Singer, born in 1969, studied musicology, communication sciences and psychology in Berlin and Paris. She additionally completed courses in composition for electro-acoustic music at the Groupe de Recherches Musicales (GRM) in Paris and with Beatriz Ferreyra.
Since 1995 she has worked as a radio drama and feature writer, composer, director and producer for radio, has composed music for radio plays, stage and film and has published on the subject of electro-acoustic music and sound art.
Alongside her freelance work, she also worked from 2002 to 2007 as an editor for Deutschlandradio Kultur: Radio Drama Workshop/Sound Art (2002), Radio Drama/Free Play (2003), Project Management Wurfsendung programmes (2004-2007). She received the 2005 RadioJournal broadcast prize for developing the new mini-radio play format "Wurfsendung". At the end of 2006 she was appointed Professor for Experimental Radio at the Bauhaus-Universität Weimar.
Compositions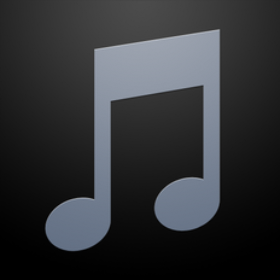 The Godfathers - Oskar Sala und Pierre Schaeffer zum 100. Geburtstag