katrinem was born in Augsburg in 1969 and lives and works in Berlin (studio) and Linz.
She studied violin/viola at the Musikhochschule Köln (Cologne University of Music) and at the Kärtner Landeskonservatorium (Carinthian State Conservatorium). Until 1998 she was a member of the Carinthian Symphony Orchestra. Her interest in various forms of contemporary music and performance art was already strong during her studies. She has worked on numerous performances (predominantly cross-disciplinary) in different constellations with ensembles and artists. She worked in the field of cultural management from 1998 to 2005, among other things as a producer of the Ars Electronica festival in Linz, Austria. Recently she completed a Master's degree in composition at the Anton Bruckner Private University in Linz. Since 2004, under the theme 'go your gait!', a series of projects have come into being which occupy themselves with the impressions of our patterns of walking in public.
In addition to her own works, cooperation with Bruce Odland, Sam Auinger (since 2007) and Penelope Wehrli (since 2008).
Compositions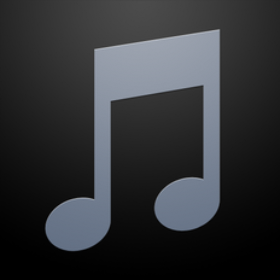 Europa – ein Klangpanorama (2)