Sam Auinger, born in 1956, lives and works as a composer in Berlin and Linz. He occupies himself with composition, installation, computer music, sound design and psychoacoustics. He has a long-standing cooperation with Bruce Odland (O+A), the bassist and composer Hannes Strobl (tamtam) and the architect Dietmar Offenhuber (Stadtmusik).
Sam Auinger has received numerous scholarships and awards, including the Cultural Award of the City of Linz in 2002, and the SKE Publicity Prize in 2007. In 1997 he was a guest of the DAAD Berlin Artists Programme, he was a scholarship holder at the Cité International des Arts in Paris in 2008/2009 and "Bonn City Sound Artist 2010". In 2012 he received a honorable mention at the Prix Ars Electronica together with Bruce Odland (O+A).
In addition to his artistic activity, he is since 2009 'Visiting Professor for experimental sound design' as part of the 'Sound Studies' master's program at Berlin University of the Arts.
Compositions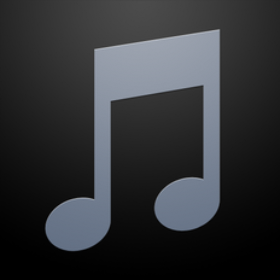 Cage100 - Slouch Hat Comeback 1